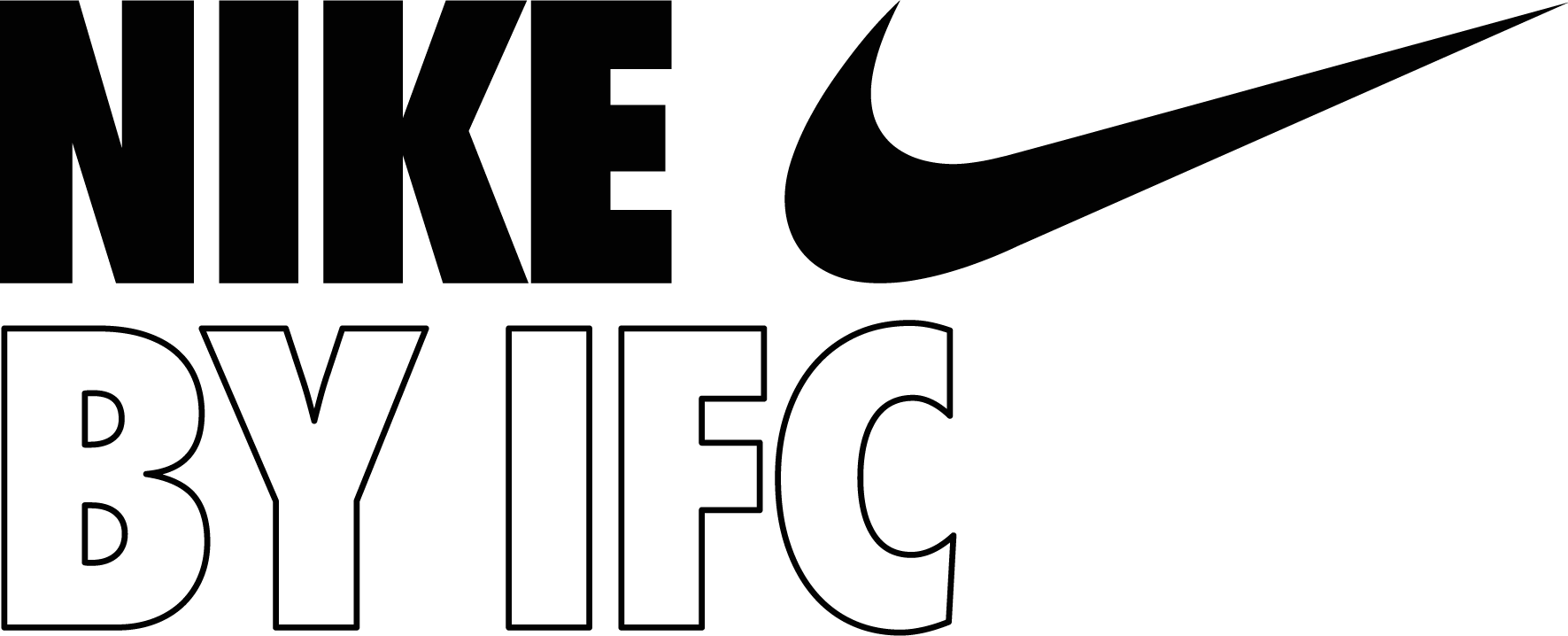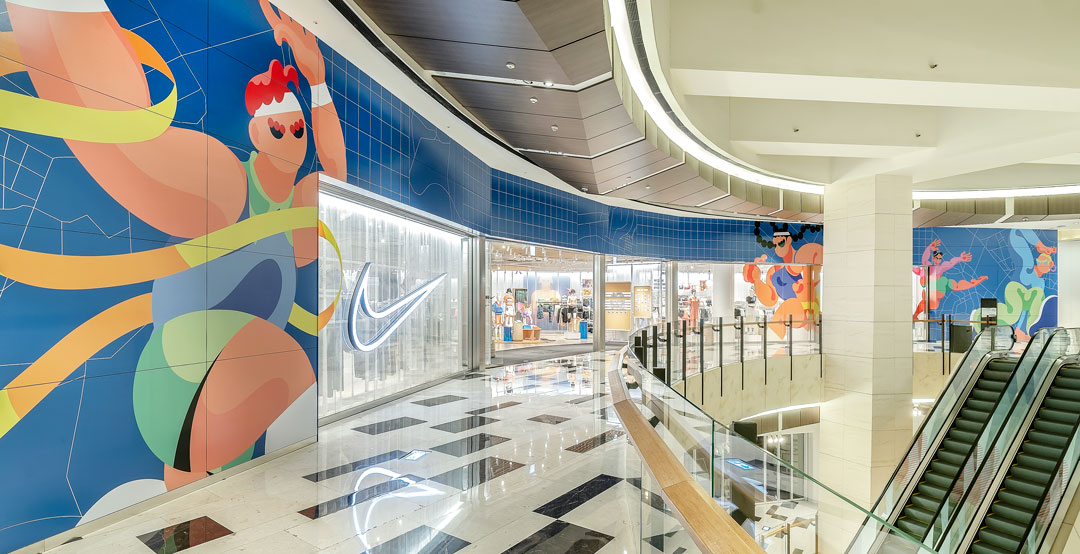 Korea team continues to elevate marketplace by accelerating fleet transformation with new concepts.
On May 27th, NIKE BY IFC came to life as Live Fitness concept to serve our neighborhood
in the energetic Yeouido trade zone in Seoul.
As the first Live in Korea, NIKE BY IFC introduces personal services and experiences for local community.
This beautiful new store inspires neighborhood with local artist collaboration on façade and in store
and will be member's playground with community hub, sneaker bar, re-imagined fitting room and
store led Run Club to empower our members to make sport a daily habit.
It's been more than a year journey to bring it to life, and enormous thank to everyone in
APLA and Korea X-functional teams who obsessed every single consumer journey for NIKE BY IFC.
Lastly, we'd like to express our deepest gratitude to EUNGWANG for
continuous partnership and commitment.
Please check out the opening recap to get an energy from NIKE BY IFC and its firstline.
Jiyoung Park
SR. DIRECTOR, KOREA MARKETPLACE
Sean Kim
SR. DIRECTOR, KOREA DIRECT INLINE STORES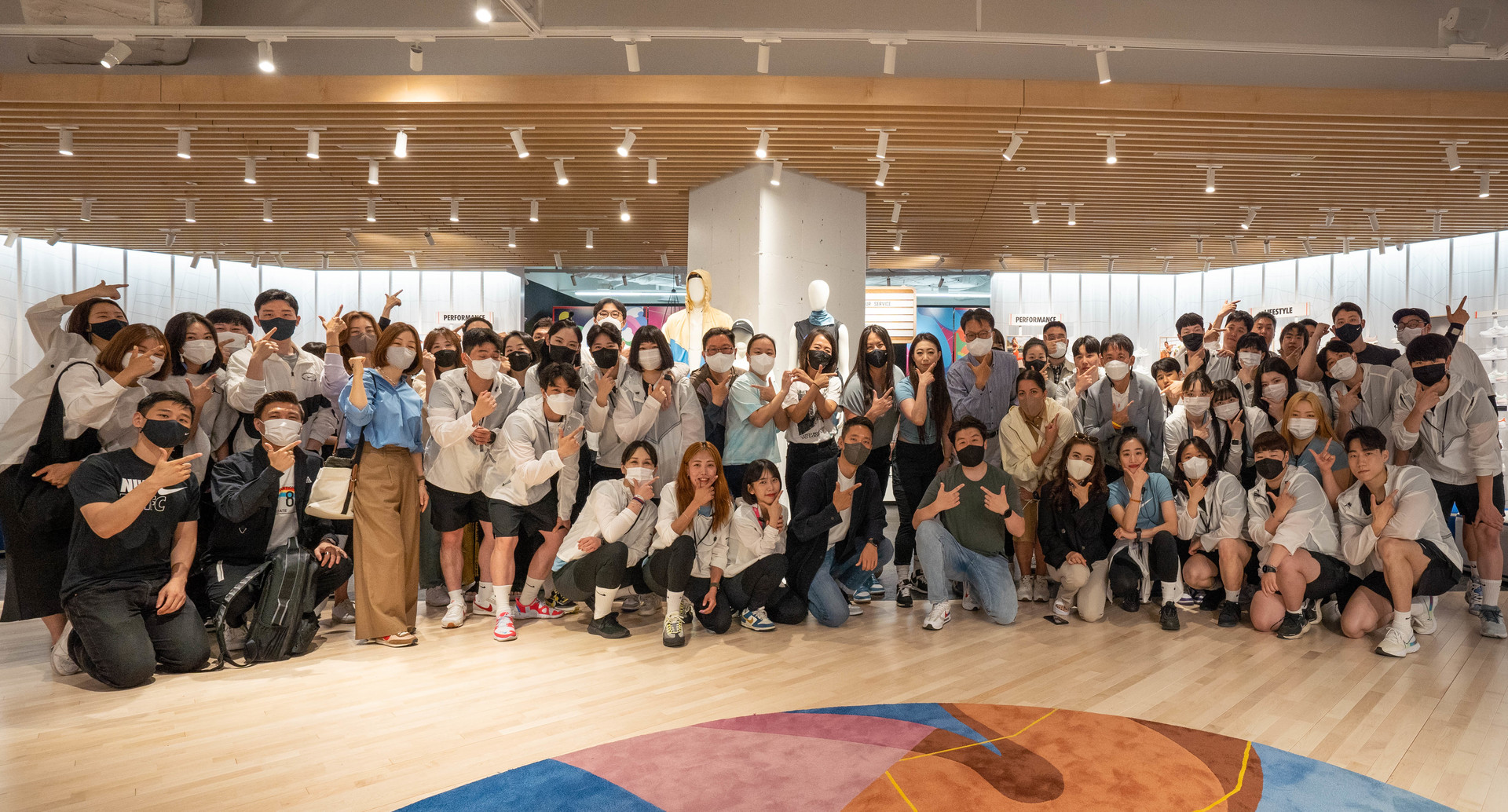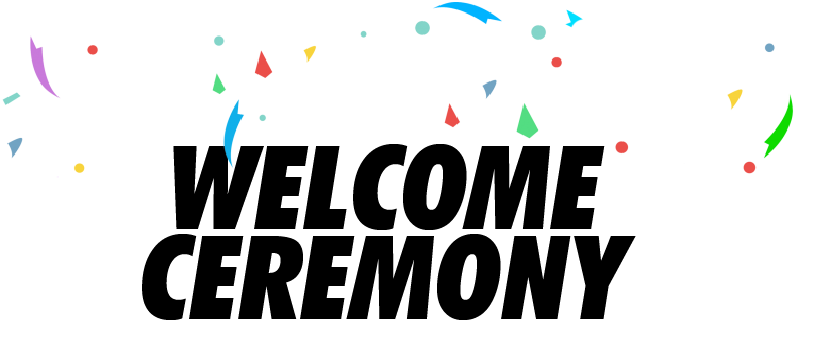 EUNGWANG STORE OPEN HERITAGE !
Athletes showed EUNGWANG's energetic and
exclusive welcoming for guests of opening ceremony.
Athletes showed welcoming

NIKE BY IFC is the first NIKE LIVE store in South Korea.
NIKE LIVE means local NIKE store serving proximal NIKE members,
which is NIKE for the Neighborhood.
Through athletes' warm welcoming and services, consumers will enjoy a moment
in NIKE BY IFC with a feeling of staying at close friend's house
---
CONSUMER EXPERIENCE
The goal of NIKE BY IFC is trying to make close relationship with customers and let them come back often.
---
< COMMUNITY HUB >
- ATHLETES INTRODUCTION
- COMMUNITY BOARD
< SNEAKER BAR >
- O2O SERVICE
- PICK UP SERVICE
< FITTING ROOM >
- BRA FITTING
- 1ON1 STYLING
< STORE RUN CLUB >
RUNNING COMMUNITY OF
SPECIALISTS AND CONSUMERS
TOGETHER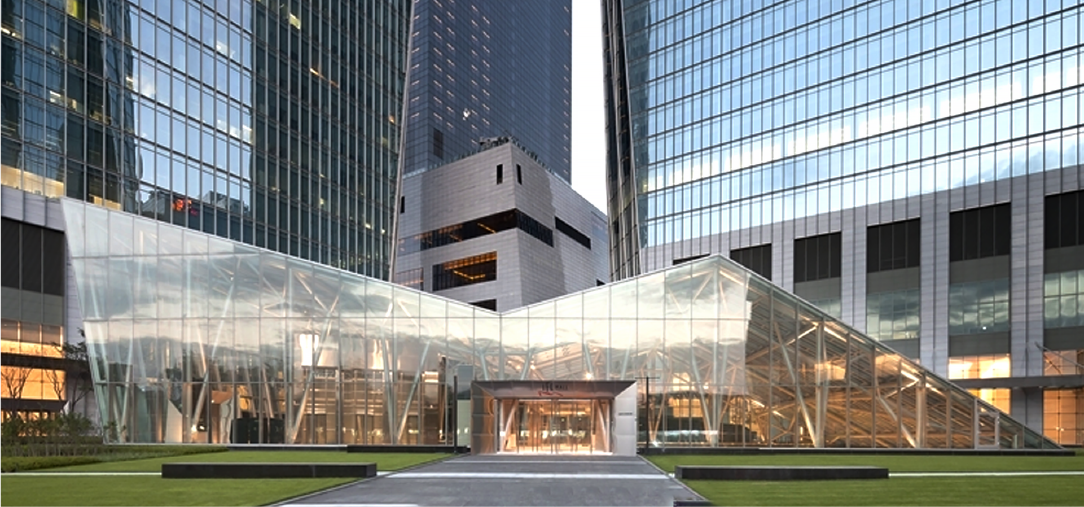 IFC MALL
IFC Mall includes 3 buildings providng shopping, dining, culture and business experiences.
Consumers can feel exotic from façade of building which is designed with global fashion brands concept.
IFC Mall also provides a pinnacle shopping experience to consumers
through comfortable facilities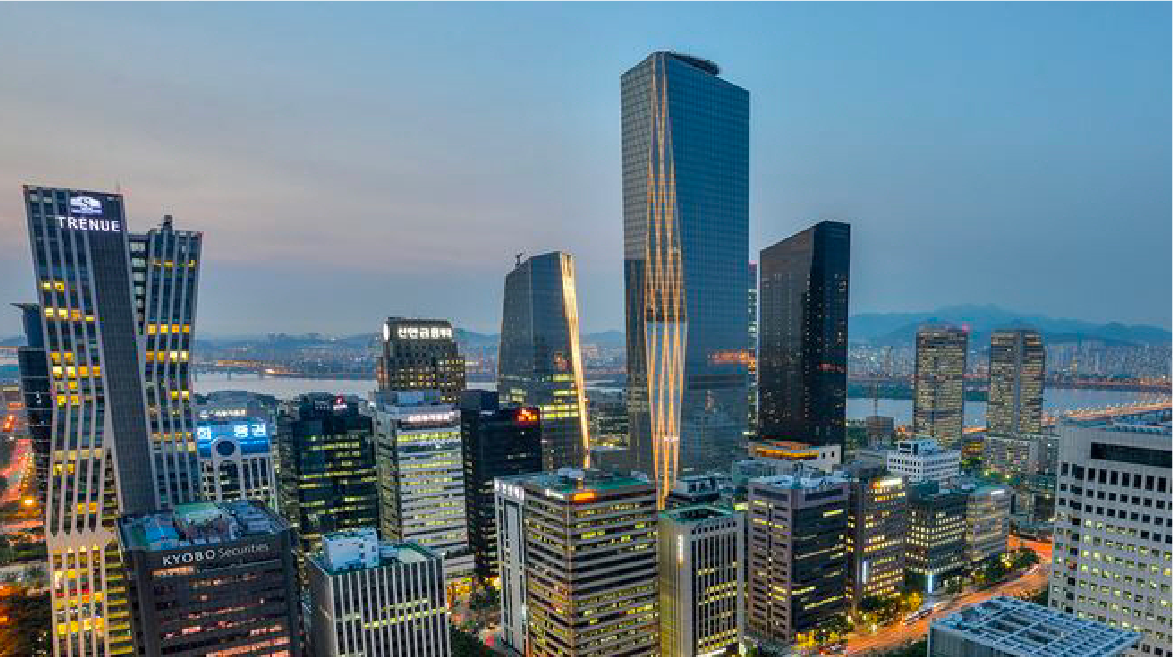 THE CENTER OF BUSINESS
In Yeouido, the center of finance and business,
you can feel vibe of Seoul city.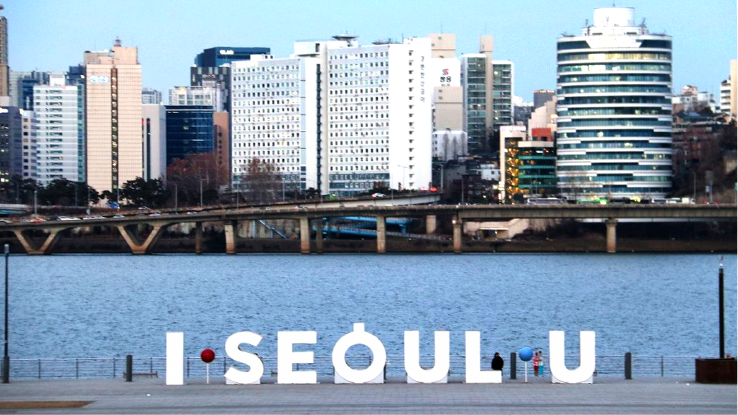 HAN RIVER PARK
Yeouido Han River park is one of the
most accessible place, the most of people
including runners are fond of visiting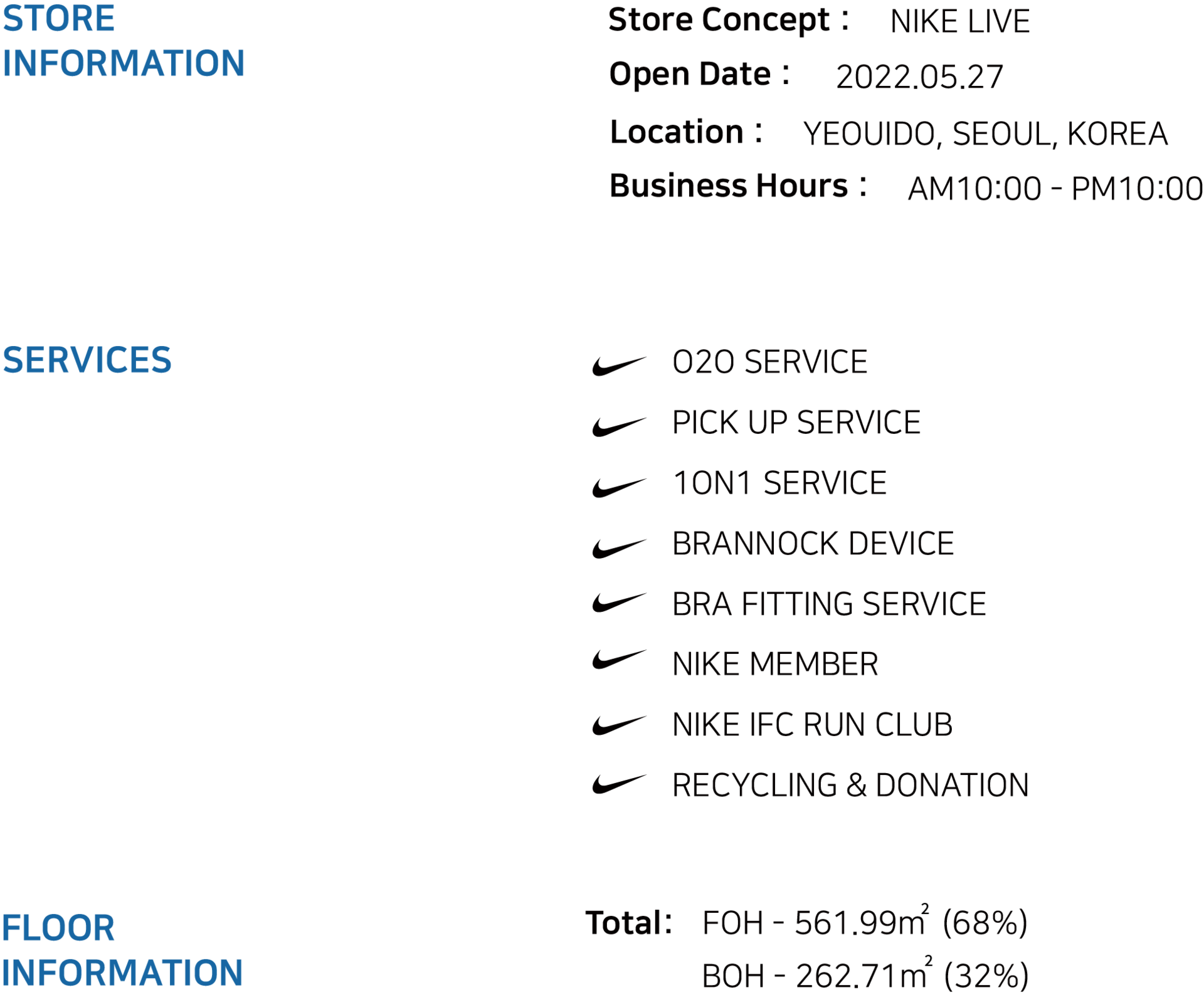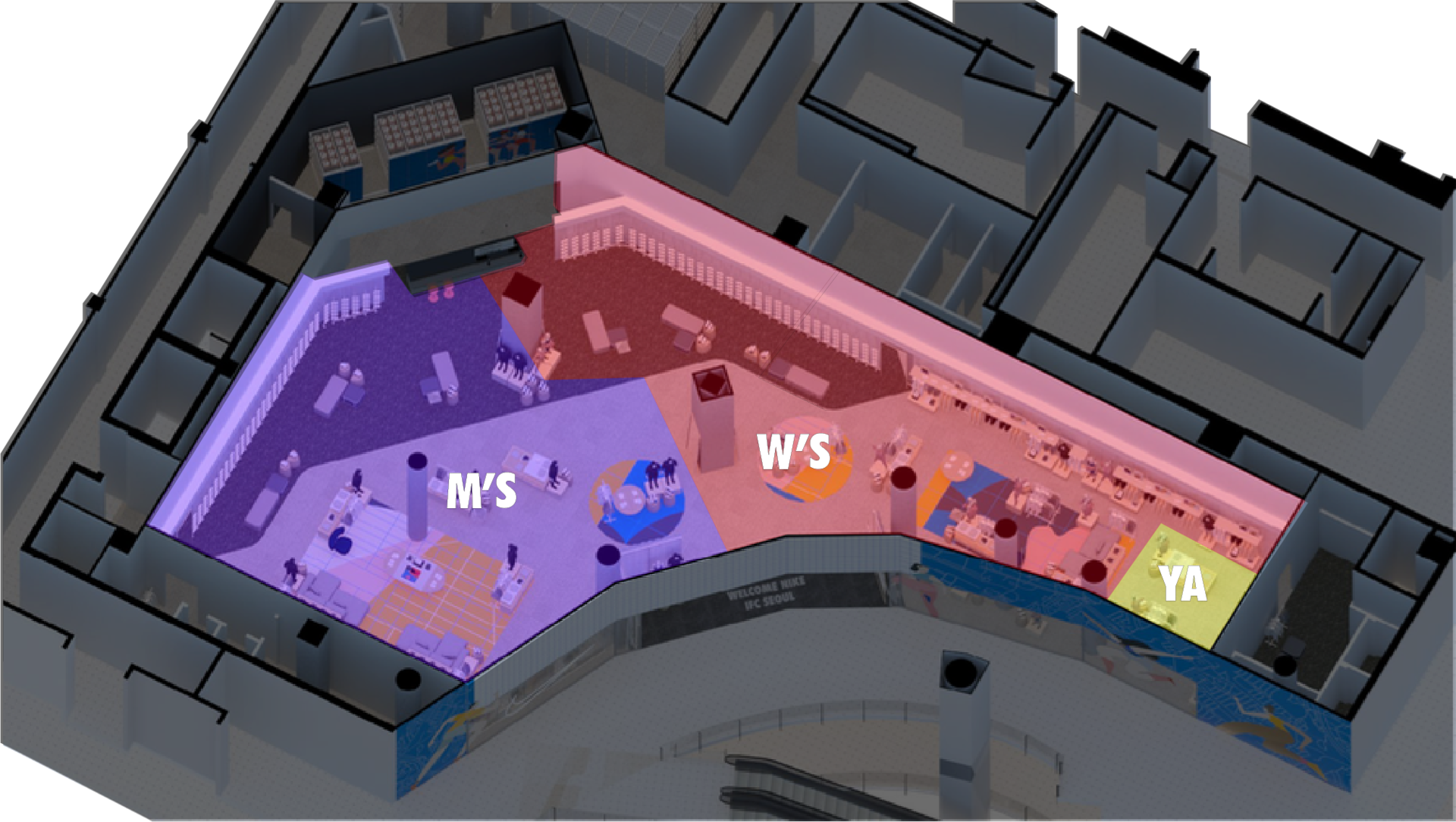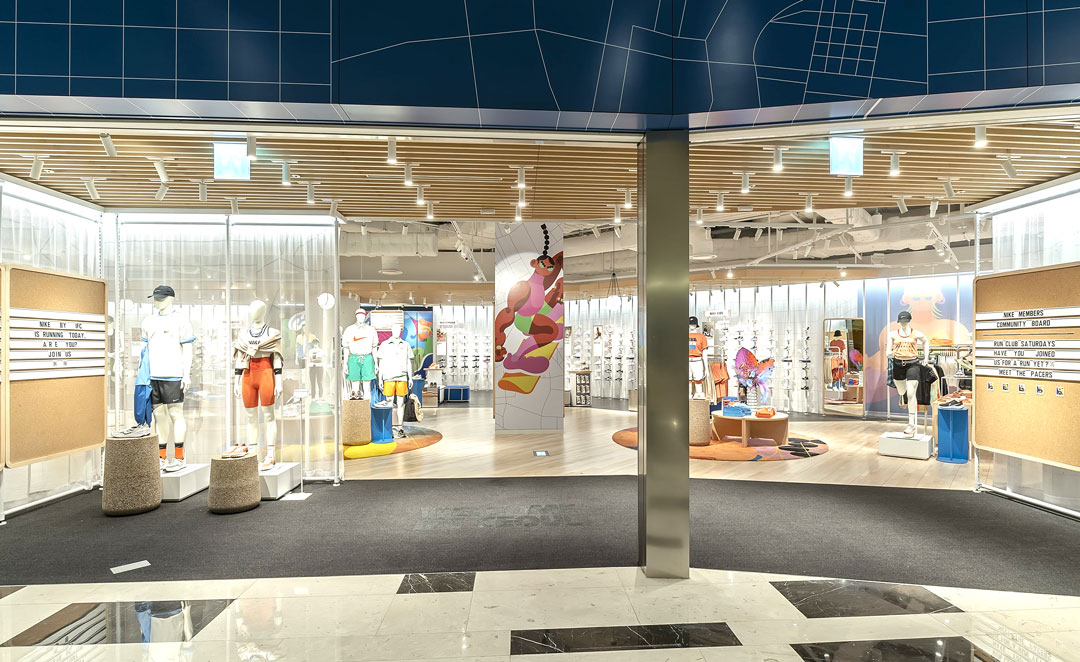 Welcome
Thereshold from exterior to interior
focused on storytelling that connects
local consumers to their sport community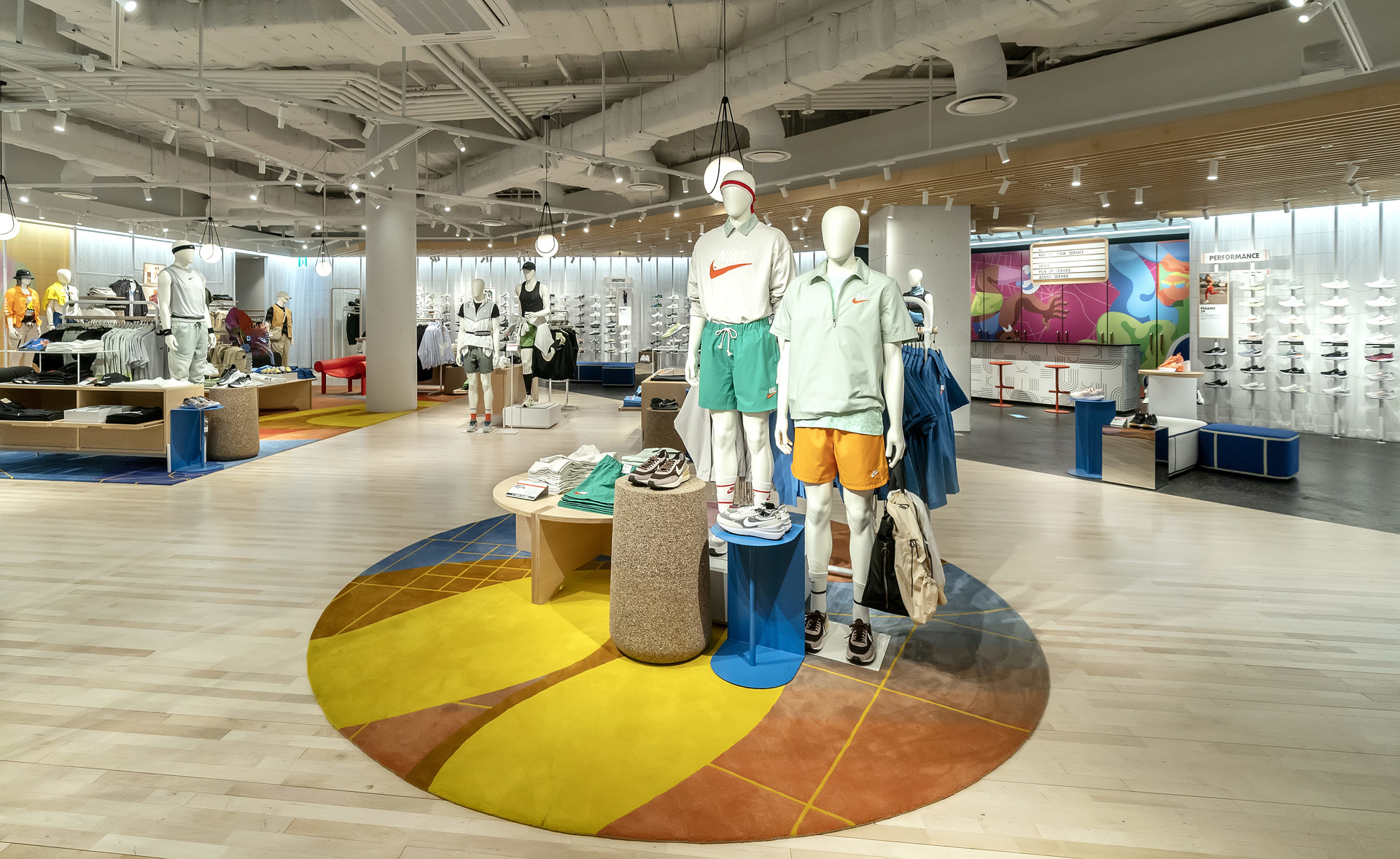 Living Room
A central communal space to enable
personal athlete-to-cousumer apparel
service journeys footwear try-on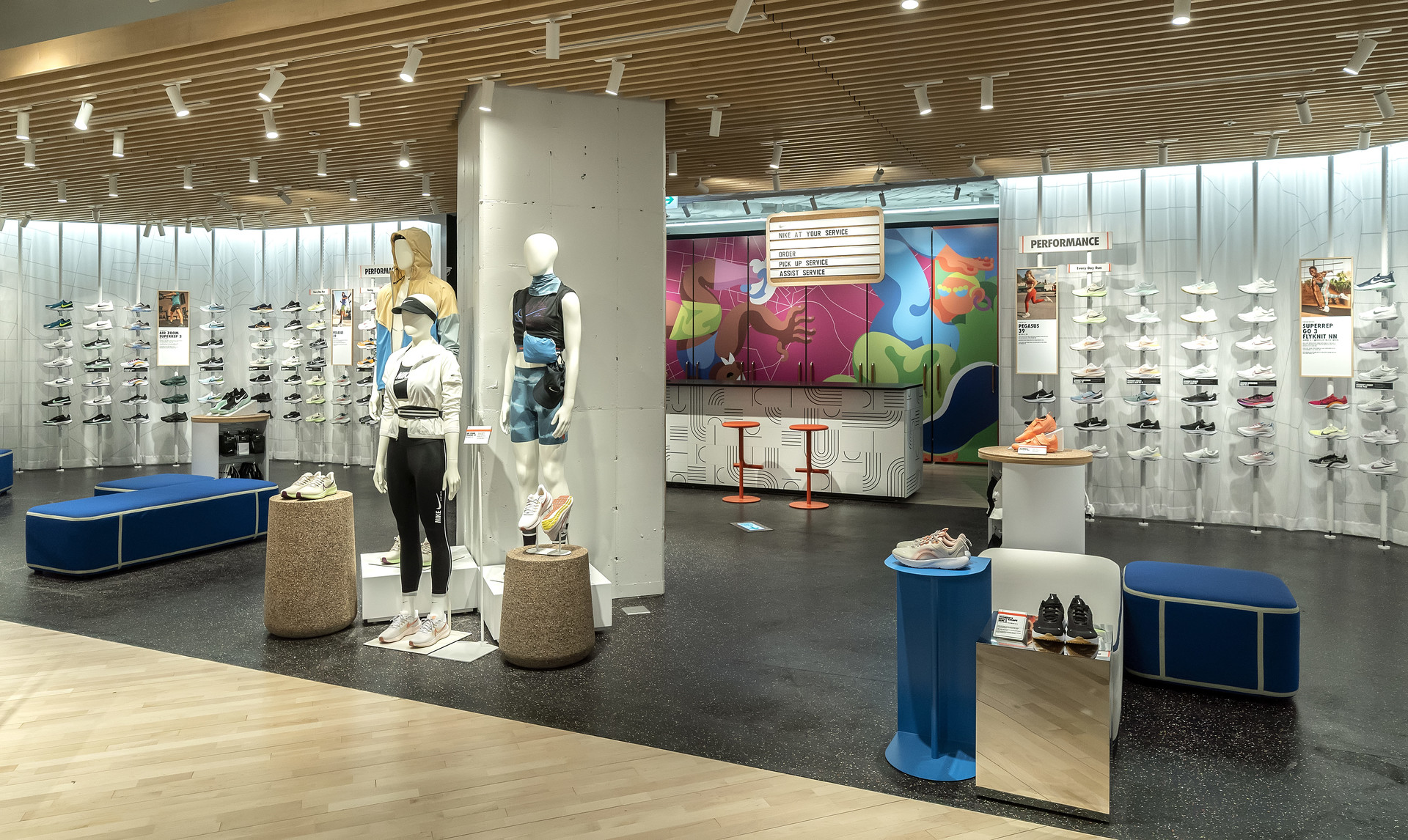 Kitchen
Footwear service destination that
includes FW wall adjacency to sneaker bar for convenient service journeys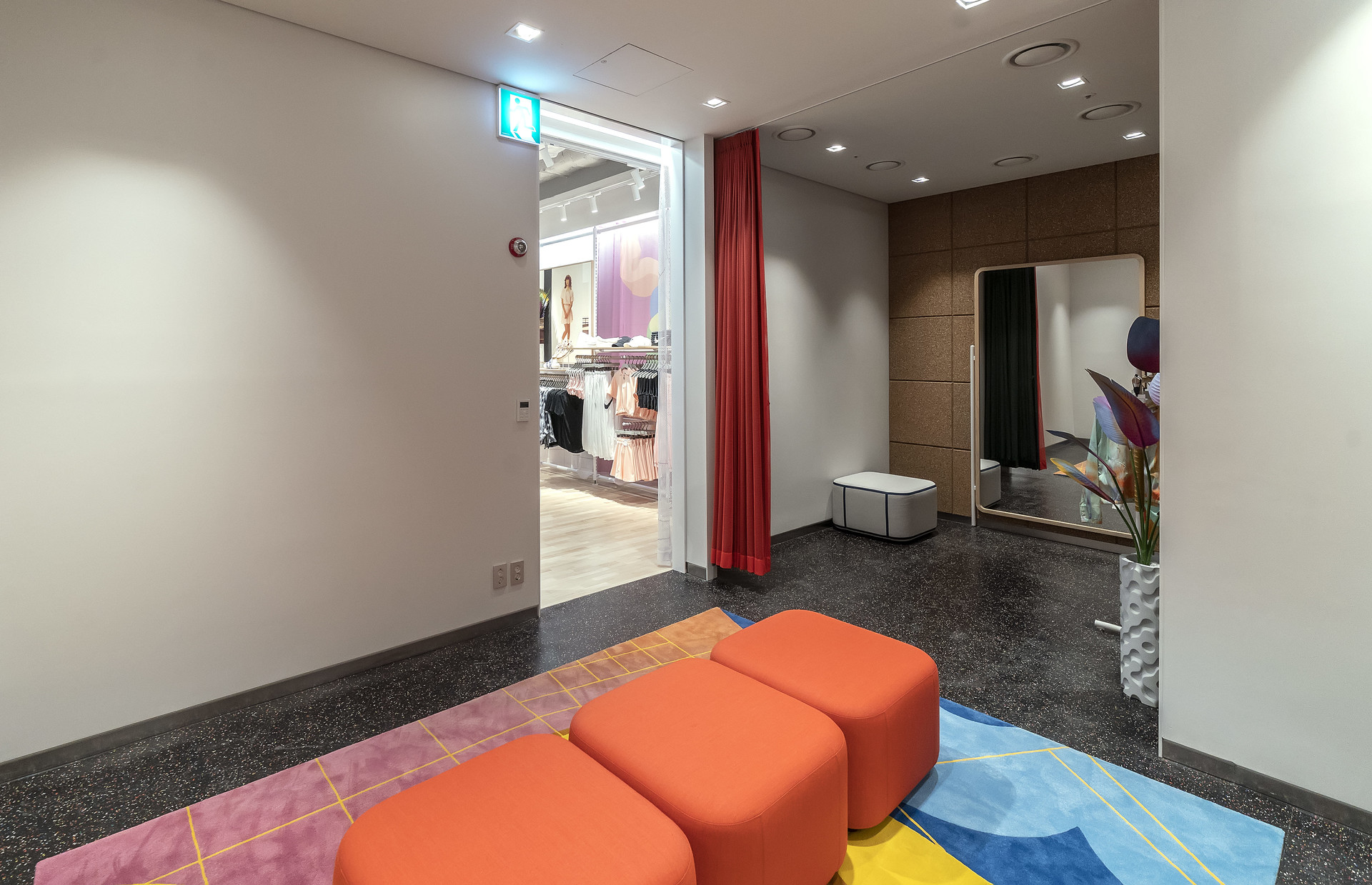 Closet
Elevated mirrors, tunable lighting,
ample space and thoughtful consideration for the small details of the try-on journey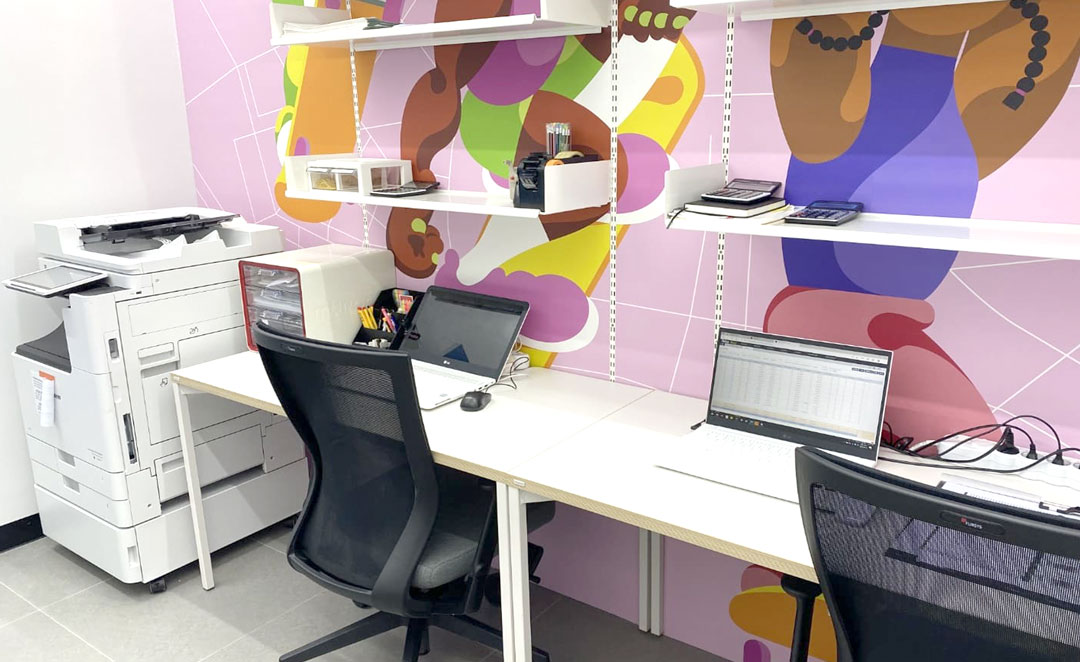 Core
Athlete space that facilitates recharge,
learning, inspiration, leadership and
camaraderie within the athlete team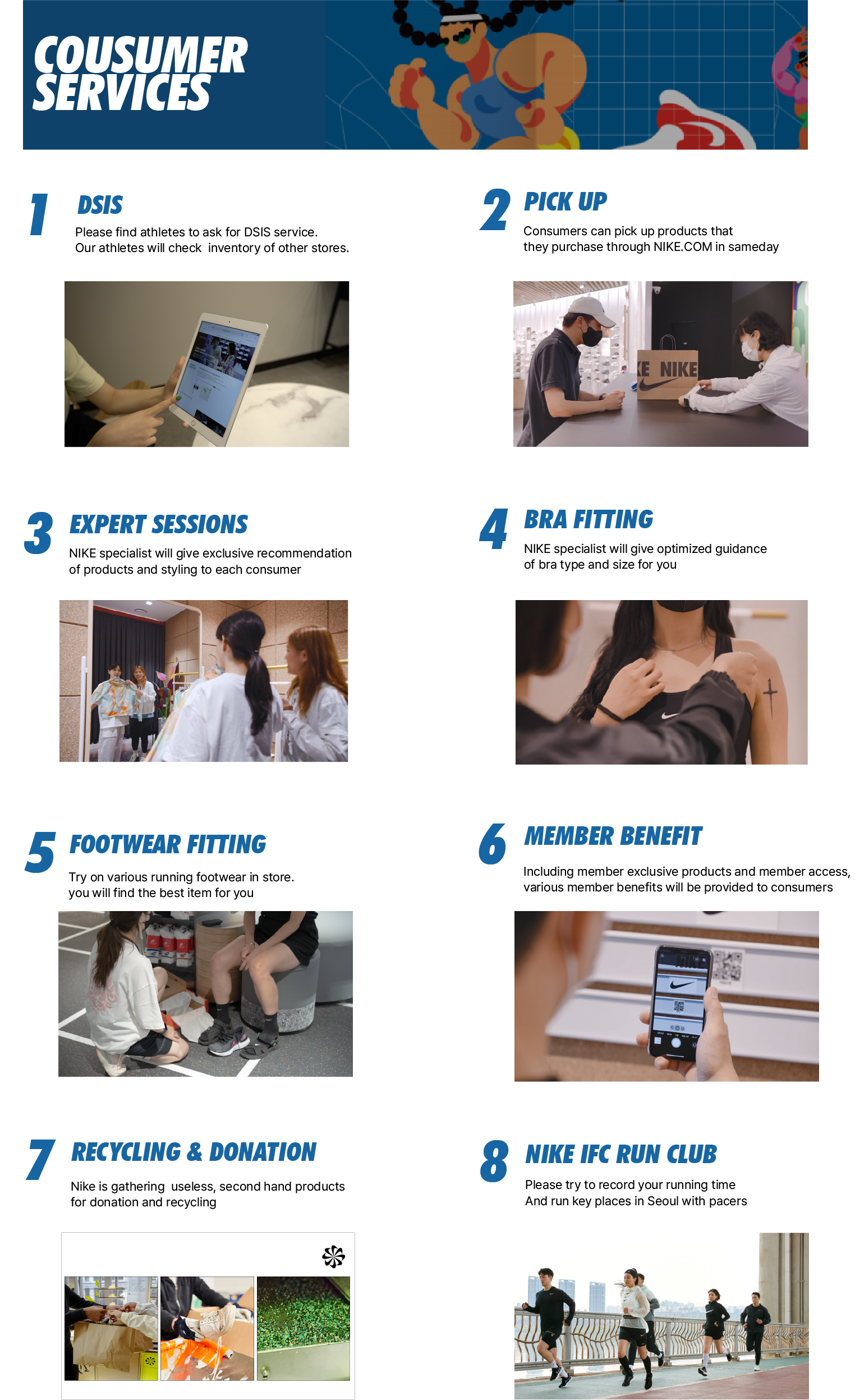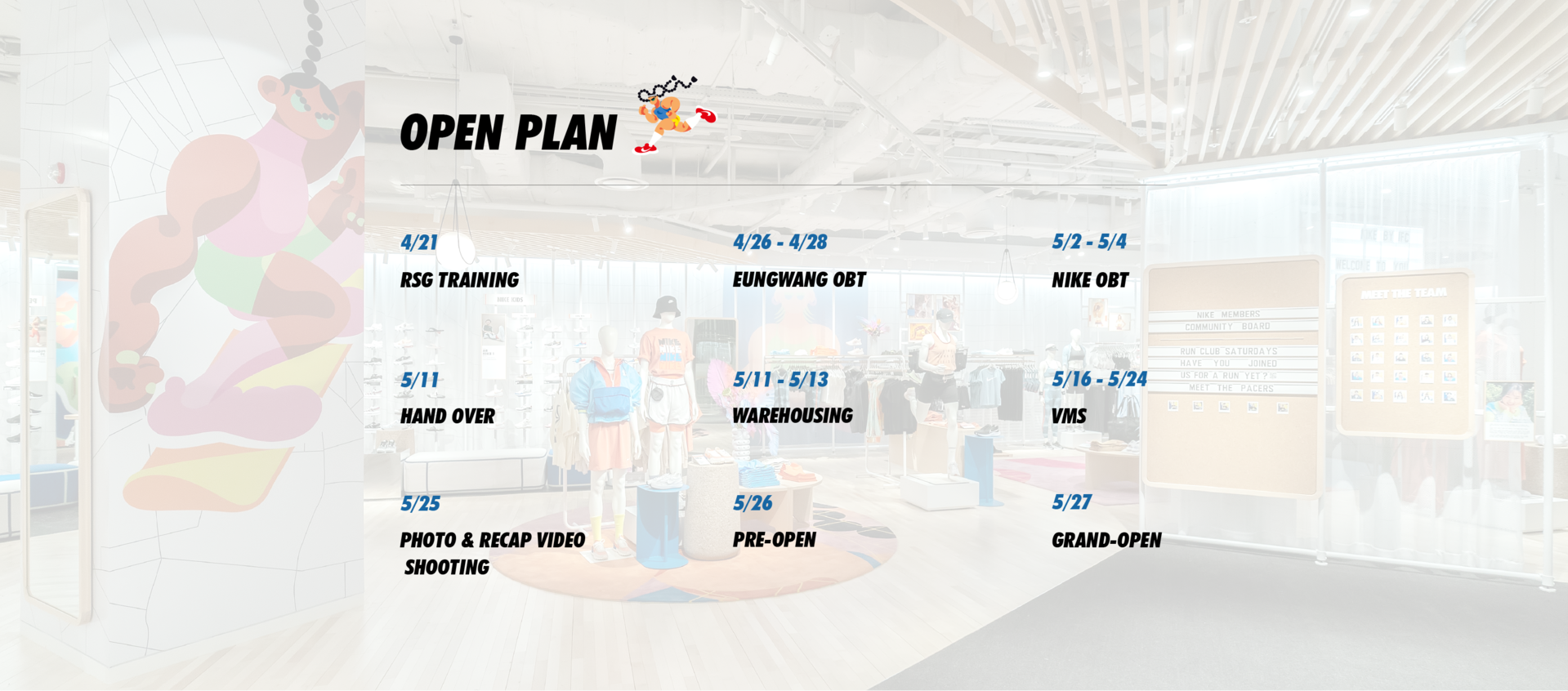 Participants
EUNGWANG
5 Training Captains
NIKE BY IFC
25 Athletes (9 Leadership)
Main Contents
Led by
EUNGWANG Training Captains
- Team Building
- O2O Training
- Recycling & Donation
- VMS Training
- Service Role Playing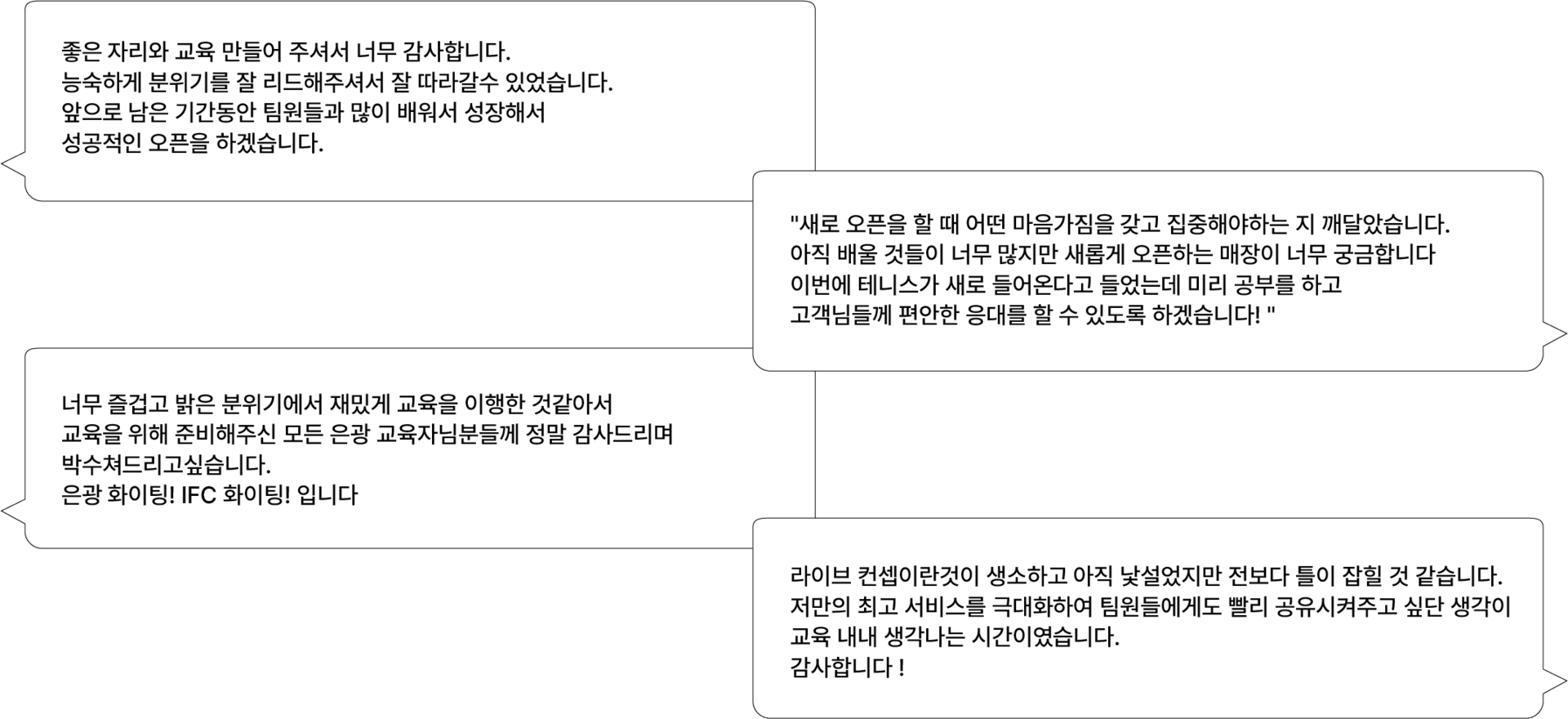 Participants
NIKE KOREA
NAX, CDM & VMS Team
NIKE BY IFC
Main Contents
Led by NIKE KOREA
NAX & CDM Team
- CDM Plan & Strategy Share
- Trash Lab: NIKE Wall Clock
- VM Styling Guide
- Experience Yoga + Running
- CS, 1:1 Styling Training
- X-Category Key Innovation
- What is Tennis
- Teambuilding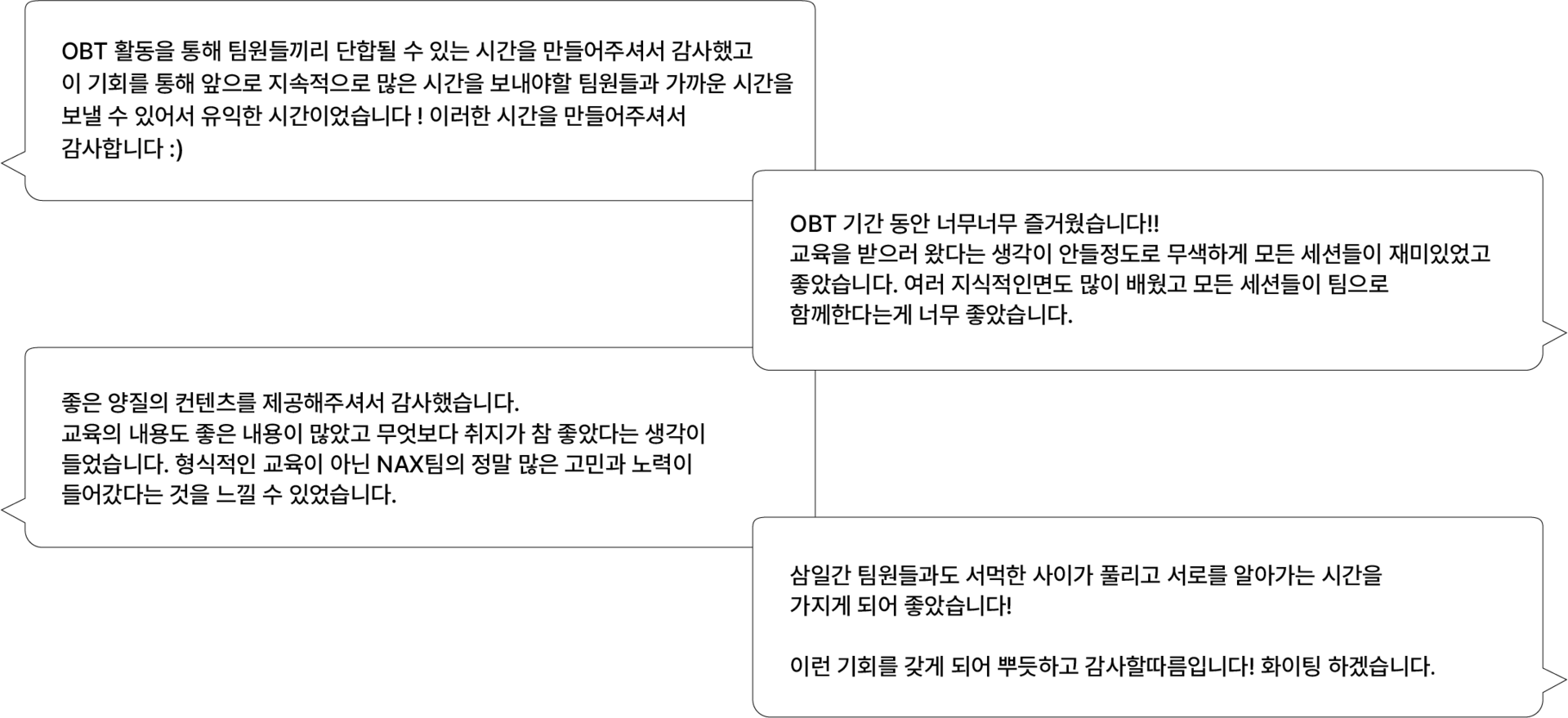 NIKE BY IFC opened with
marking NIKE's 50th anniversary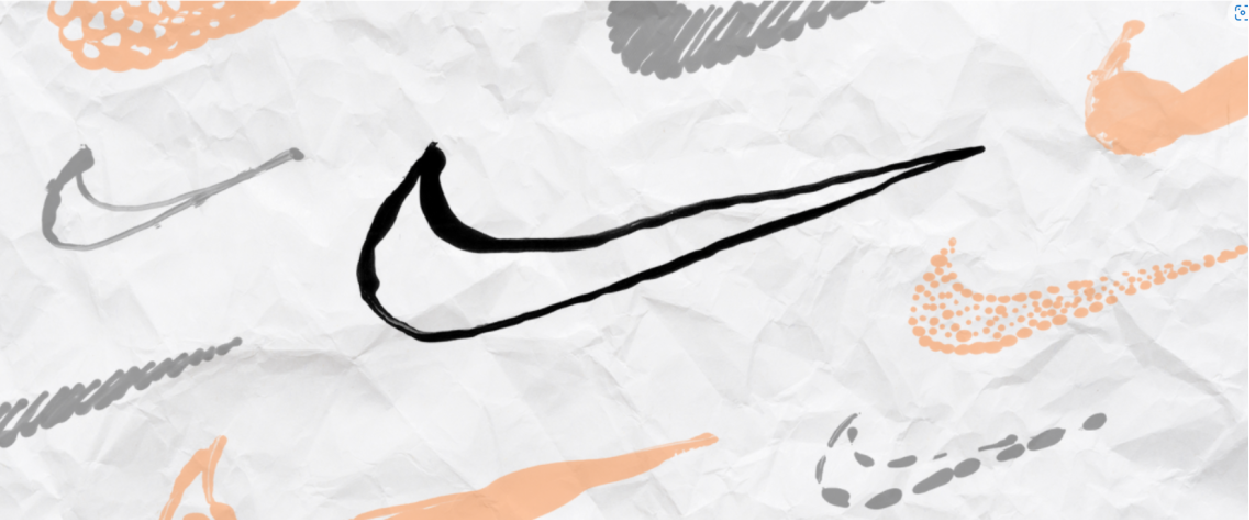 To celebrate NIKE's 50th anniversary,
50 runners were invited to Special NRC
SPEACIAL NRC
RUNNER'S FEEDBACK
- It was nice to run with many people after a long time since COVID-19
- Thank you for creating an atmosphere where any runner is always welcomed.
- It was a good opportunity to get closer to NIKE.

Recording running time with pacers.
Running community based in Yeouido.
NIKE IFC RUNCLUB !
Run club makes a strong connection between
store athletes and consumers.
The community gives pleasure of life through running experience
with store athletes who are running specialists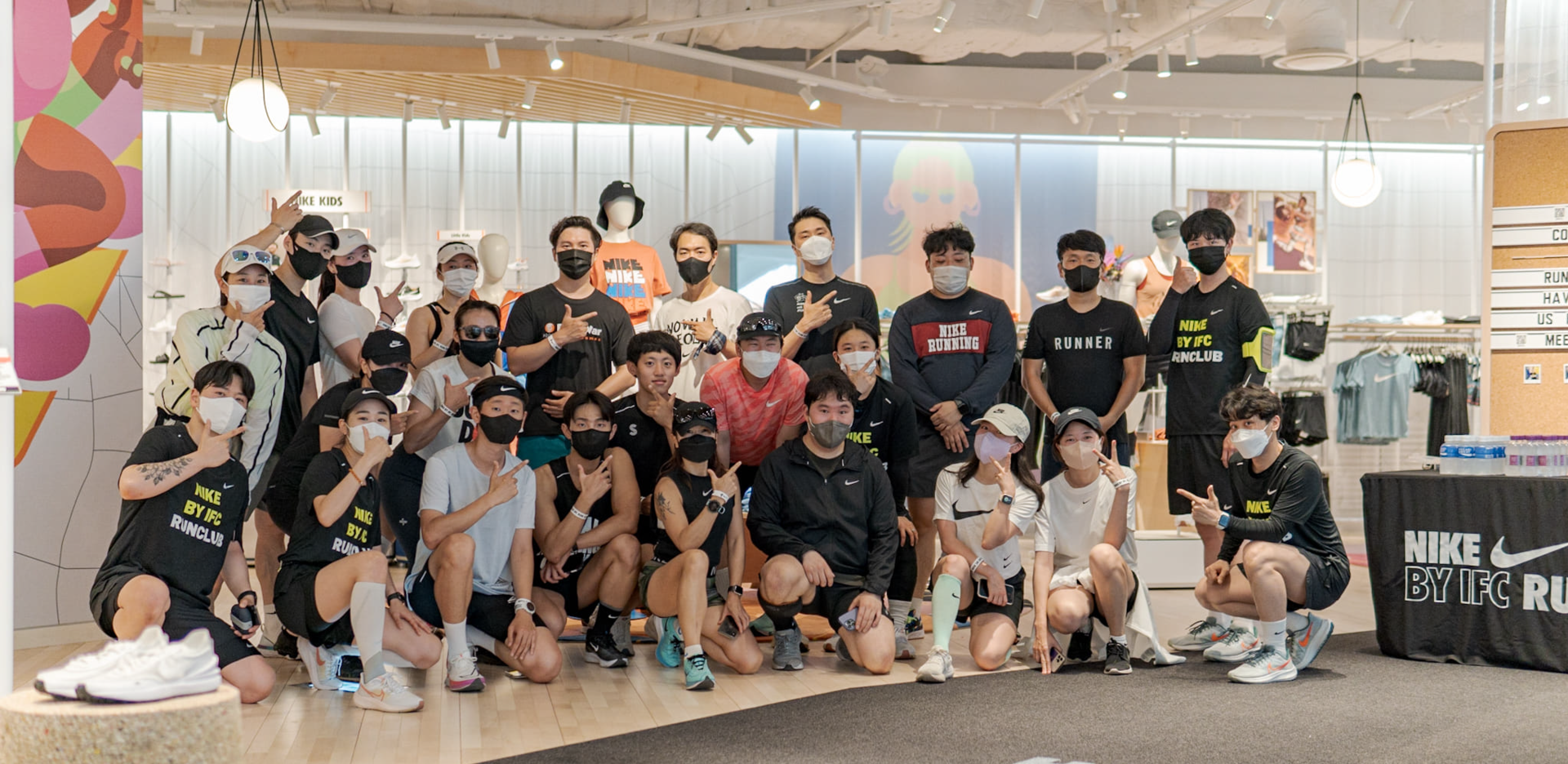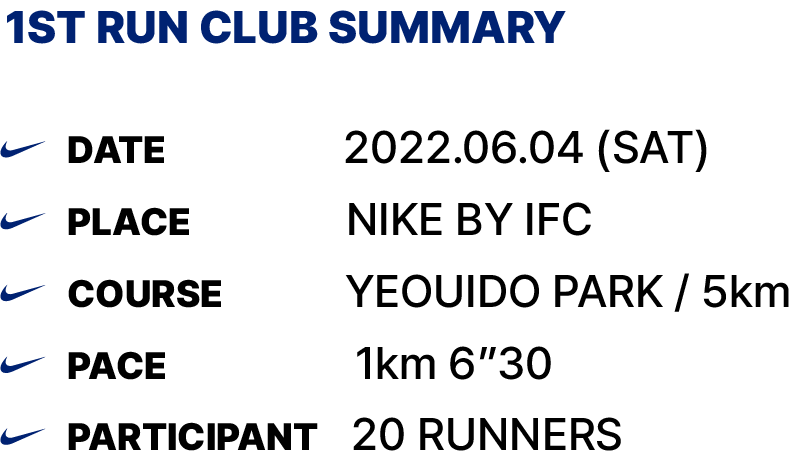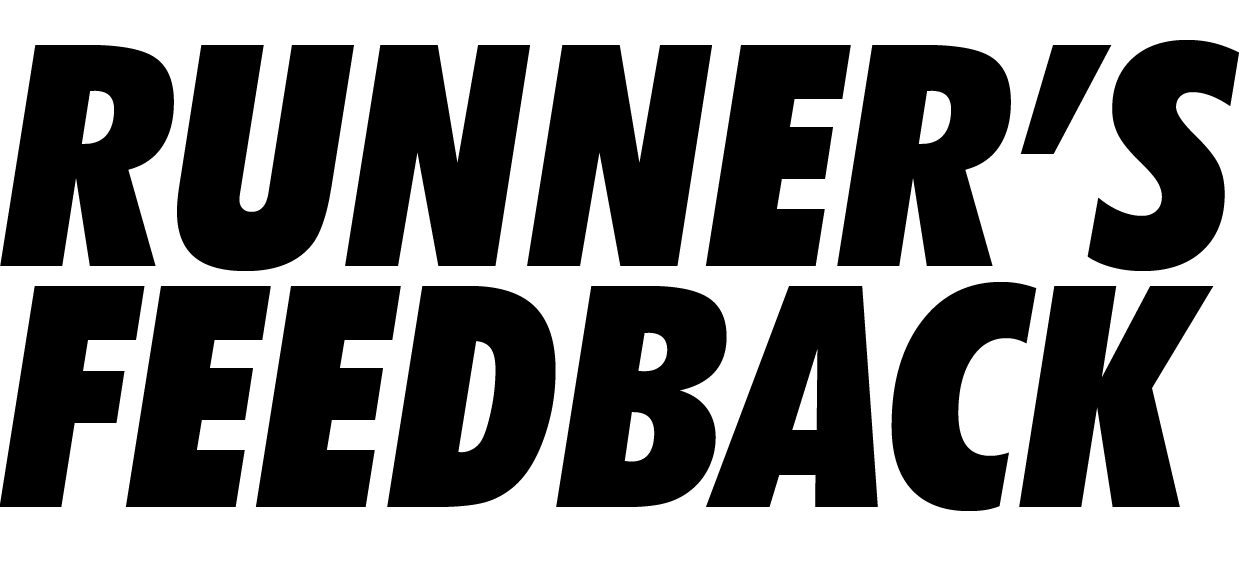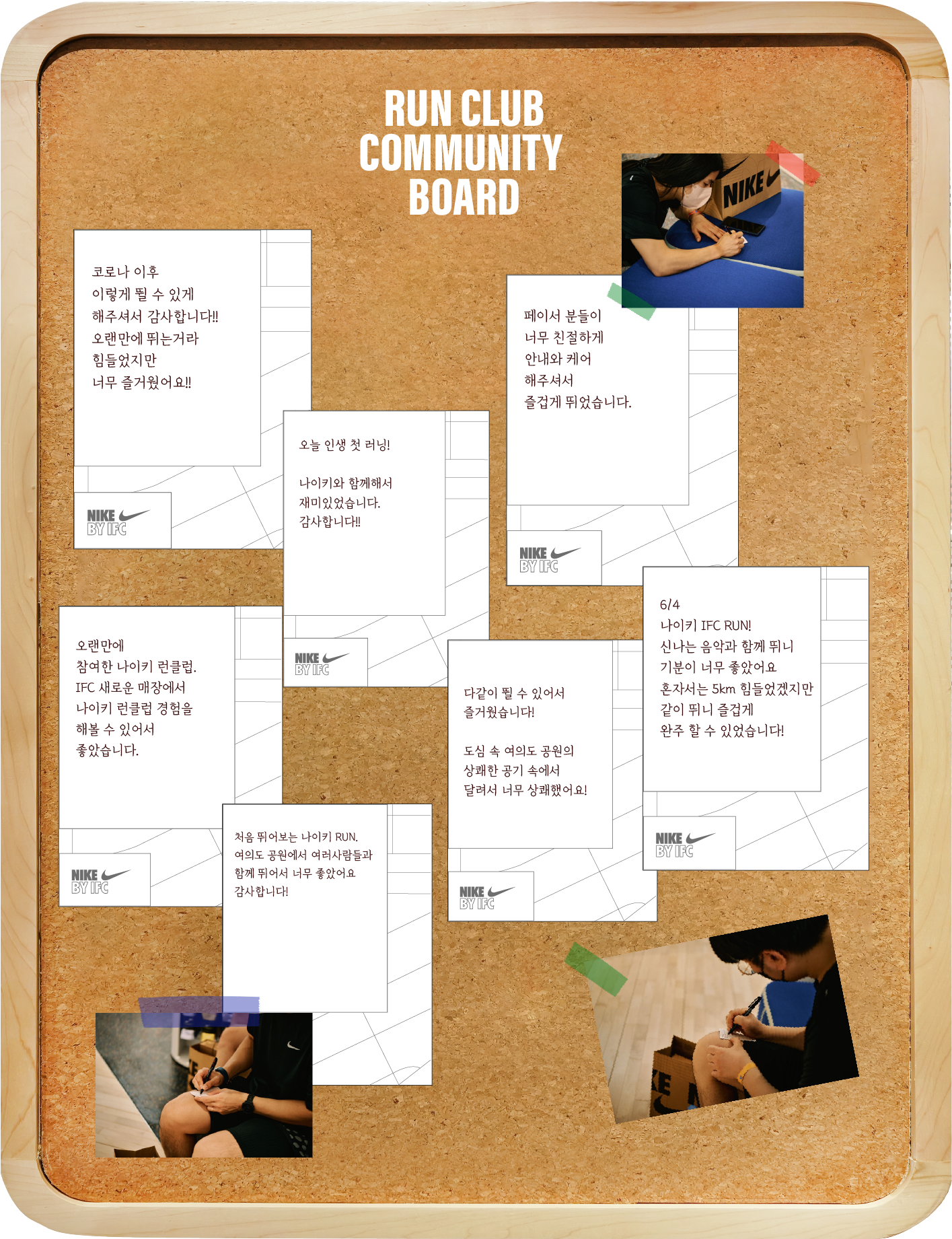 Runners will post IG feed after the first running session.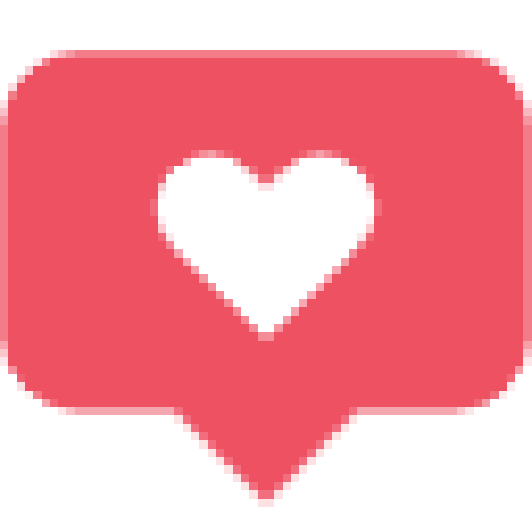 RUNCLUB SNS
Following Kakao Channel and IG,
You can see the detail of
NIKE IFC RUN CLUB.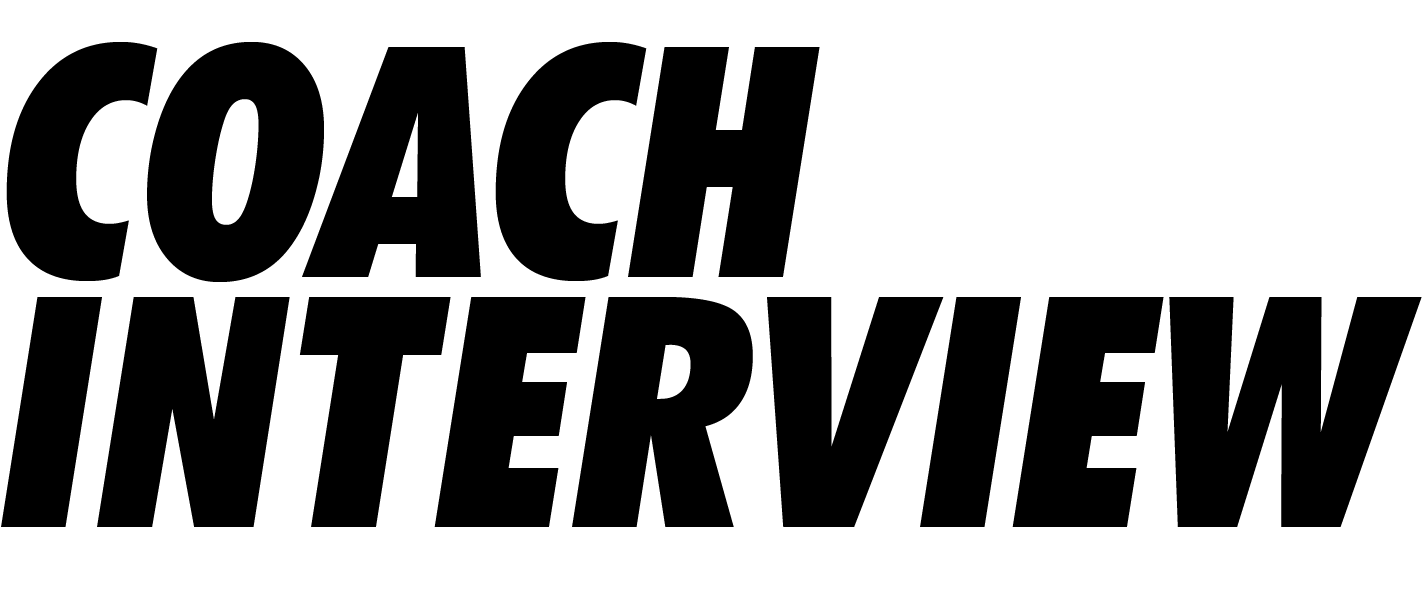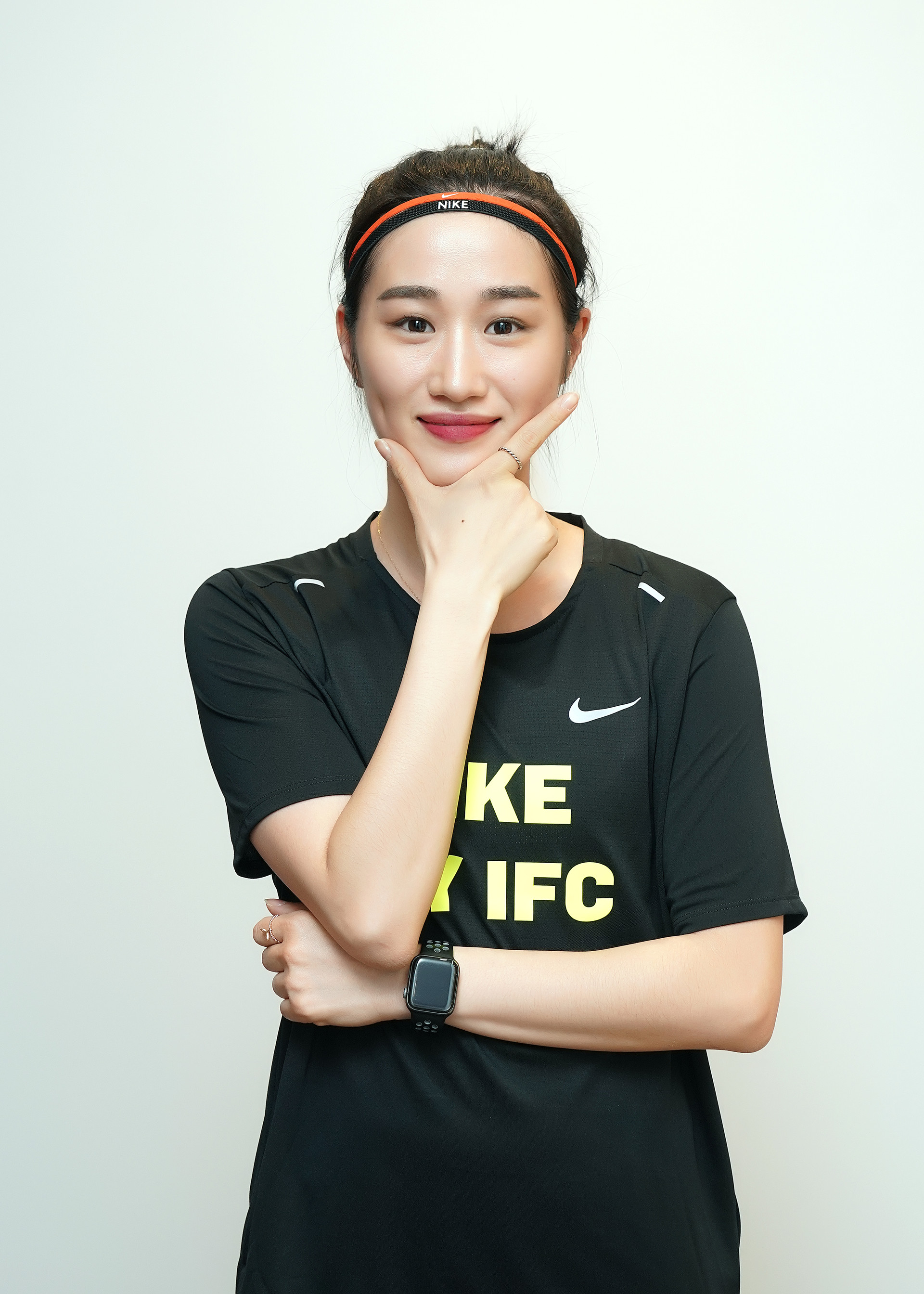 YOON-A NAM
TRACK AND FILED SPRINT 13YEARS
EXPERIENCE
- Won in 400m relay at 2017 National Sports Festival
- Won in 400m relay at 2017 University Sports Festival
- Won several prizes in athletics competiion
- 2016 NIKE W's race model
PURPOSE
I hope you to feel more fun and energetic
to run together than alone.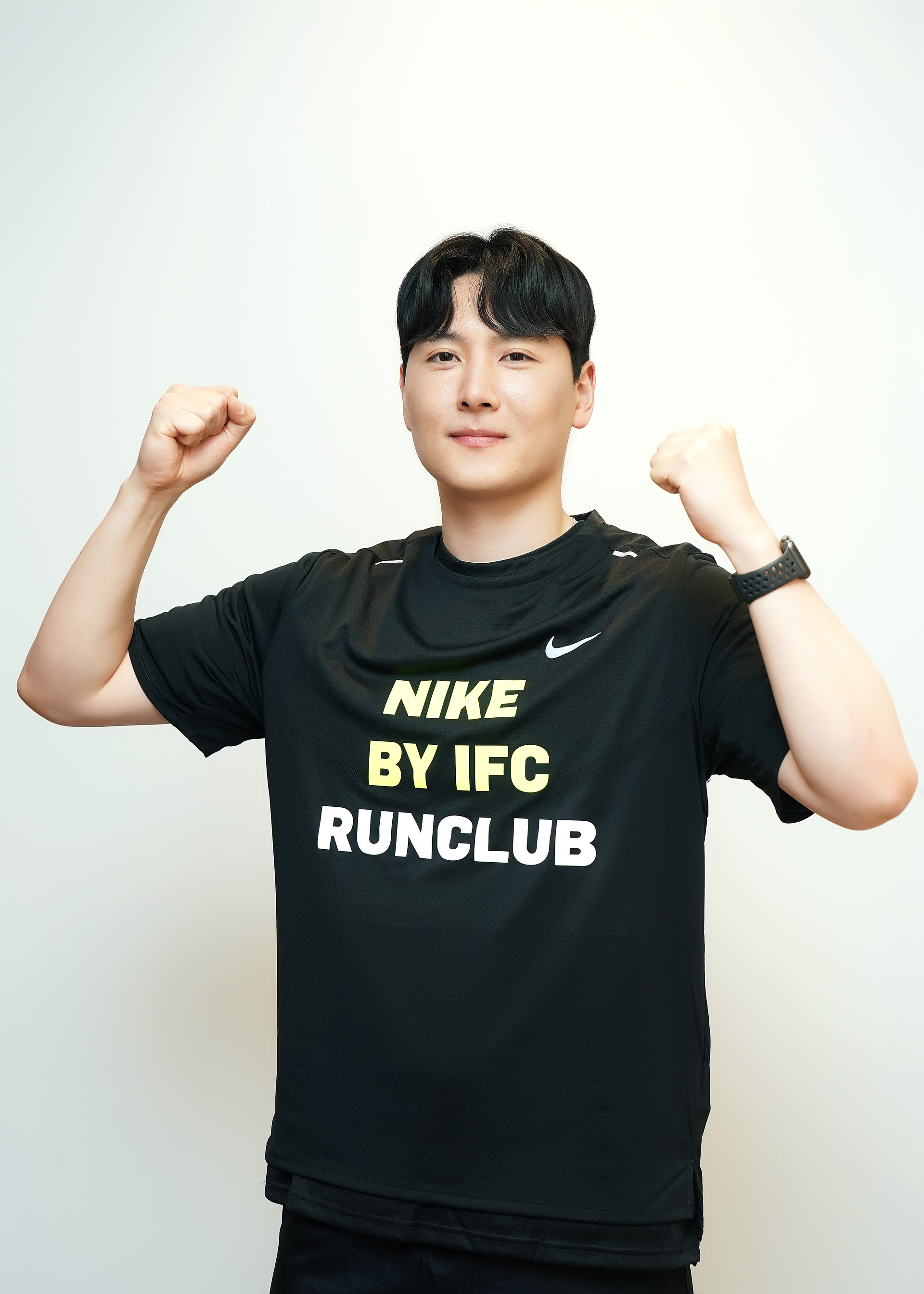 HYEON-HO SONG
RUNNING EXPERIENCE: 5YEARS
EXPERIENCE
- Youth football player experience
- 2021 Son kichung marathon competition
- 20-21 International Dong-a marathon competition
- 2018 tri-athlon competition
PURPOSE
I hope every runner to be happy
through run club and more runners
to join us for the experience.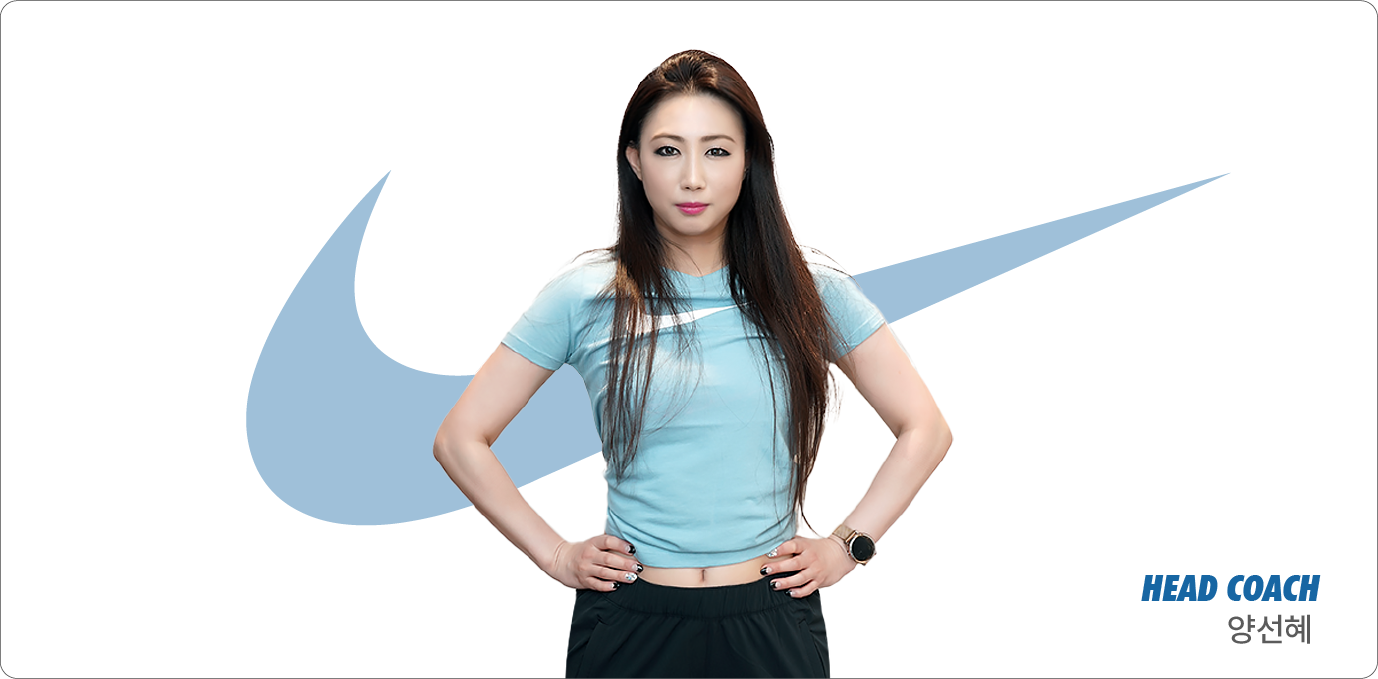 Future strategy of NIKE BY IFC
Deepen relationship with local consumers and provide
comfortable services, pinnacle experiences and inspiration.
Our farewell greeting for guest is "See you next time"
I hope NIKE BY IFC to be the cozy place for consumers
to come frequently and be close friends with consumers.
GOAL
- Team of NIKE BY IFC will commit a daily schedule always delightfully.
- Energy of NIKE BY IFC and sports inspiration will be delivered to consumers.
- Store leadership will give a support for development of store athletes.
- Through these experiences, I hope to be the best head coach across marketplace.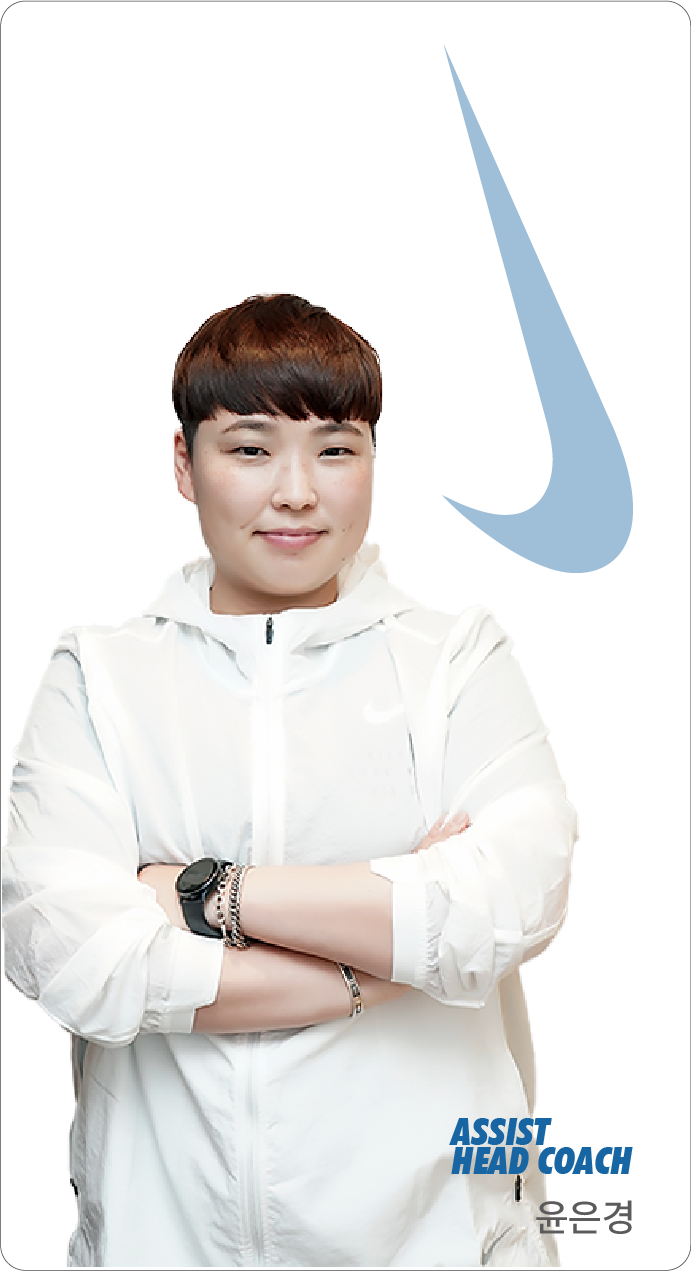 We will make store comfortable for consumers
to visit again and enjoy various experiences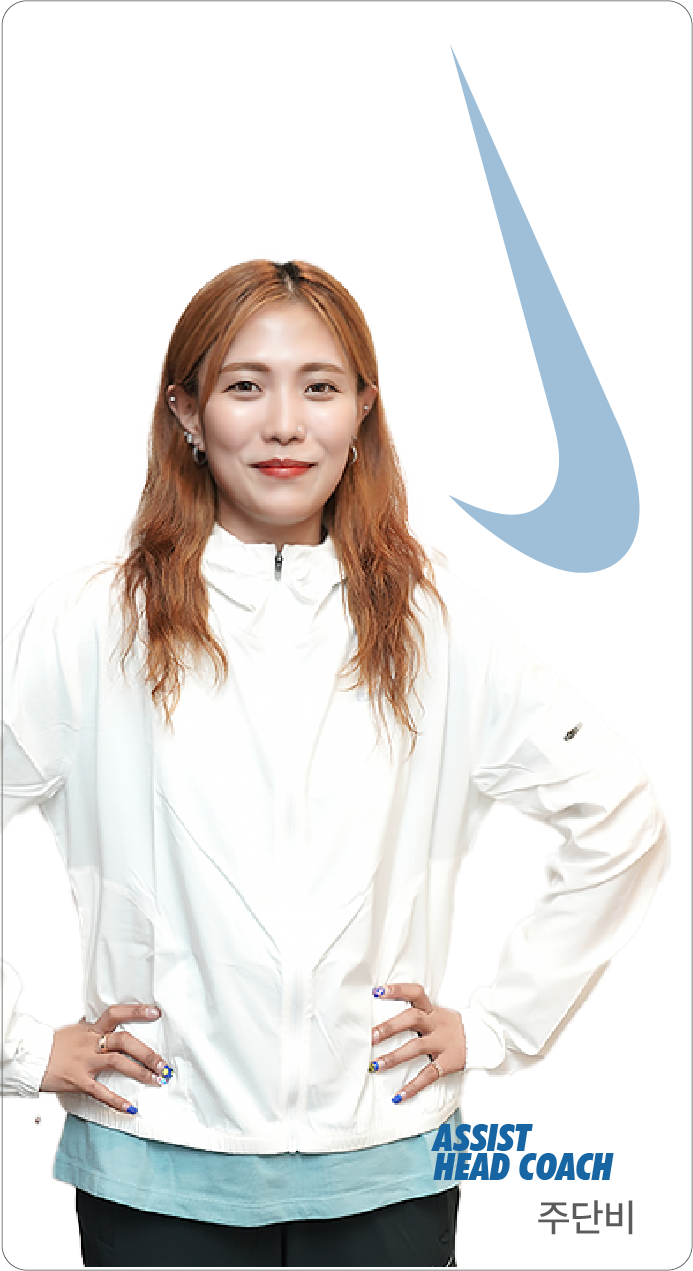 - My goal is to make NIKE BY IFC the most comfortable and enjoyable place for everyone.
- Consumers will introduce their amazing experiences to their neighborhood.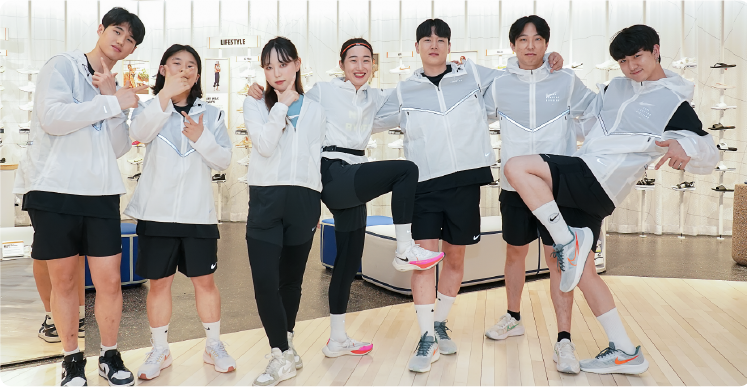 SALES 1
Our goal is to make consumers to experience the premium service
so that NIKE BY IFC can be their favorite store.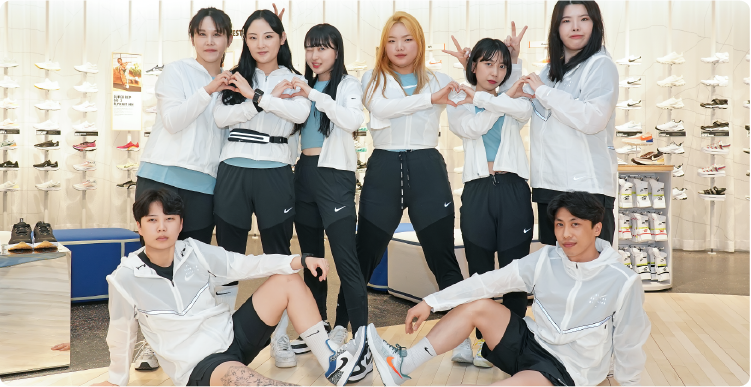 SALES 2
Our team will make this store the most comfortable place through living room of LIVE concept so that our consumers can enjoy
both of shopping and rest.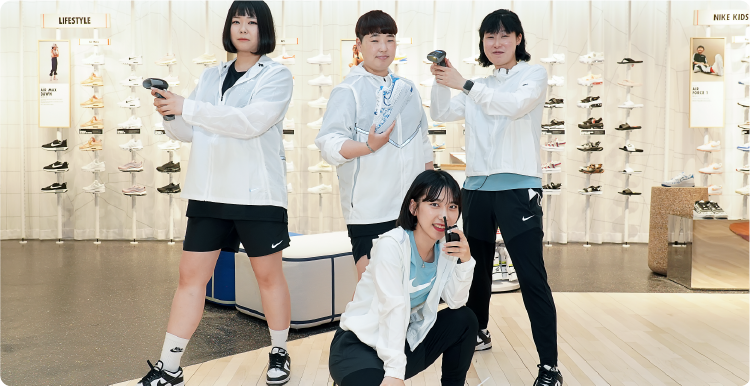 OPERATION
Checking what our team requires, operation team will provide
perfect support for NIKE BY IFC.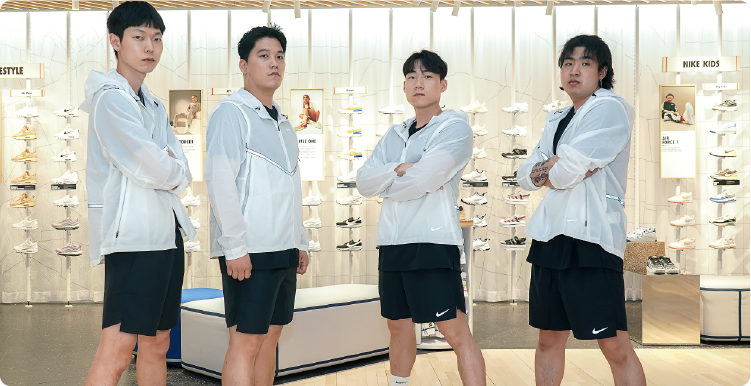 STOCK
Being a core position of NIKE BY IFC, our team will commit
core functions of stock management.
Appreciate of your support for successful opening of NIKE BY IFC
WIN AS A TEAM !